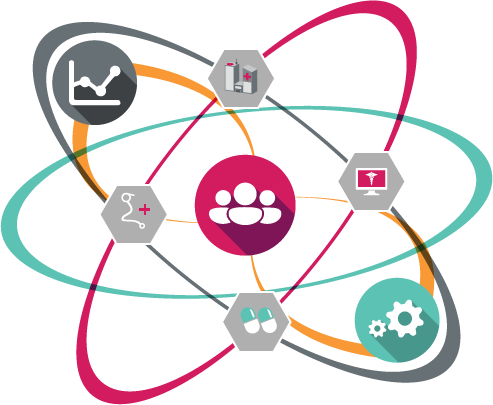 At Sequence Health, our purpose is to identify and manage the sequence of events leading to positive outcomes for patients and their care teams.
We offer best-in-class patient engagement solutions that are smarter every step of the way. We leverage the power of ideas and technology to help healthcare providers grow revenue and improve outcomes as patients participate in their path to wellness.
We are a performance-optimizing technology and services company empowering healthcare organizations to bridge the communication, education, and outcomes gaps within the patient-provider relationship. We equip clients to acquire, manage and retain patients and realize optimal results throughout the patient experience.
Our patient acquisition and engagement solutions, end-to-end SaaS patient management platform and supporting NurseLine and Medical Call Center allow providers to track and manage patients' progress, evaluate outcomes and optimize results.
Sequence Health solutions empower healthcare organizations to efficiently share, store and analyze data to enhance existing EMR capabilities and identify the value in keeping patients engaged in their own path to wellness. As healthcare providers, our clients' greatest assets are their patients. Our services and support team deliver process efficiency and accountability, allowing practices to provide an exceptional patient experience.
Working together we can identify the sequence of events leading to positive outcomes for our clients and their patients.