Sequence Health's Personalized Patient Acquisition Solutions Are Strategically Designed to Bring More New Patients To Your Program
We know how difficult it is to stand out in bariatric surgery, orthopedic surgery, women's health and other specialties in today's competitive healthcare market.
That is why Sequence Health has created patient acquisition solutions with the power and flexibility to make your program shine, no matter your speciality or area of excellence.
We'll work closely with you to find the perfect combination of tools from our robust menu of patient acquisition tools which include our dynamic digital marketing strategies and revolutionary patient engagement platform.
Grow Your Program With Our Acquisition Tools and Services
Online Seminar | Bring Seminars to Potential Patients That Can't Get to You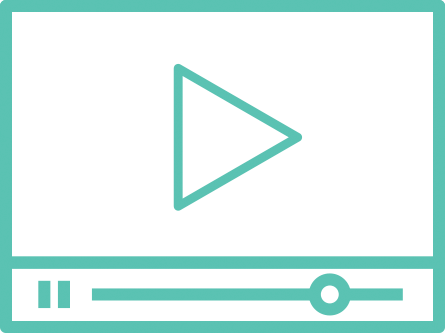 Watching your seminar has been made simple. A potential patient may not be able to make it to your in-person seminar because it's not at a convenient time, it's filled up, it's too far away or because of their health. With the online seminar, an unlimited amount of people could watch it 24/7 from wherever they're comfortable… bringing more new patients into your program faster.
Paid Search (PPC) | The Fastest Way for Potential Patients to Find You Online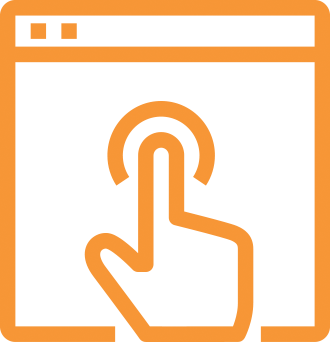 We are experts at creating finely-tuned healthcare PPC campaigns that get maximum attention at minimal cost.
Pay Per Click (PPC) ads target the exact audience to convert more leads to new patients. This focused online strategy is one of the best ways to spend your marketing dollars to see the highest return on investment (ROI).
Search Engine Optimization (SEO) |
More Website Visibility Means More Patients

Our healthcare SEO analysts and writers are masters at getting Websites to the top of the search engine result pages. Appearing prominently on popular search engines, such as Google, Yahoo! and Bing, will drive more prospective patients to your website to help increase patient acquisition.
Website Design & Development | Your Website Can Be a Great Marketing Tool Working for You 24/7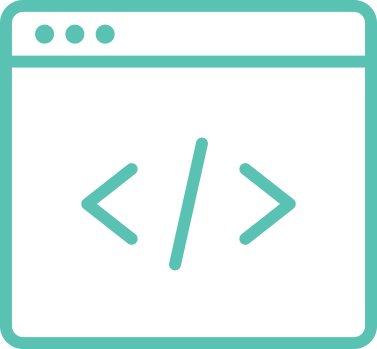 Many people go online to do their healthcare research, so your website could be the first impression potential patients get of your program. We can create an engaging site that reinforces your brand, so good first impressions turn into patient leads. We can also redesign your current website to best highlight your program.
Get a Responsive Healthcare Website
Healthcare CRM Platform | Get New Leads into Your System Swiftly and Safely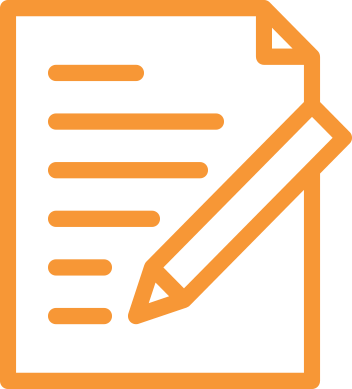 Our HIPAA-compliant digital forms integrate with our cloud-based software platform in real time, so you can quickly and easily reach out to leads to convert them to new patients. The intake form is configured and personalized for your program, so you'll have the exact lead information you need at your fingertips.
Streamline Your Leads with Digital Forms
Video Production | Grab the Attention of a Possible Lead with a Well-Done Video

Impactful online videos can say more about you than just words on a page. A well-produced educational or marketing video can personally connect with a potential lead in a way that other marketing tools can not. You can use the video on your website, as well as on other social media outlets, to increase your patient acquisition.
Get More Patients with an Online Video
Acquiring patients is only the beginning. What happens after you acquire new patients? How do you continually manage and engage them to provide seamless care, so they don't fall through the cracks?
See the rest of Sequence Health's solutions for patient management and patient engagement that are Smarter Every Step of the Way.™
Resources
Learn more about programs who have grown exponentially after partnering with Sequence Health.
Major Bariatric Surgery Program Adds an Estimated $1 Million in Annual Profit through Stronger Patient Lead Tracking and Conversions
Comprehensive Bariatric Surgery Center Builds Treatment Volume Through Enhanced Patient Engagement and Tracking
Find expert advice and perspectives about patient acquisition solutions from our own experts in our Patient Acquisitions Blogs
To learn more about our patient acquisition solutions, contact us at 888.986.3638 or complete our contact form.