Sequence Health's Patient Engagement Strategies Keep Patients Connected, so You Don't Lose Track of Them
Our patient engagement solutions
Strongly resonate with leads turning them into new patients
Continuously connect with patients throughout their journey
Easily reconnect with post-surgery patients when needed
Re-engage patients or potential leads who have dropped off
Any specialty including Bariatric surgery, orthopedic surgery, women's health can improve their patient engagement with our solutions.
Let us help you better engage patients, so you don't lose touch!
Our Patient Engagement Tools and Services
Healthcare CRM Platform | Our Software is Built to Engage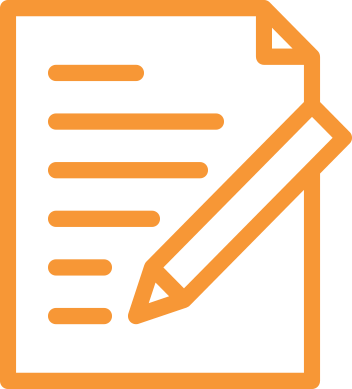 Our Customer Relationship Management Platform easily shows you where patients are in the process… so you know exactly when it's a good time to reach out. Your team then has the flexibility to engage patients by phone, email or text. The Platform's engagement tools don't stop there… there's also the ability to connect with many patients at one time. These powerful patient engagement strategies will keep more patients coming back… improving patient outcomes.
Medical Call Center | There's Nothing More Engaging to a Patient than a Fast Response to Their Medical Needs

Our HIPAA-compliant, well-trained team not only has an impressive call response time, they are trained to engage every single patient with the utmost compassion and quality of care. The call center's coordinators and the NurseLine's registered nurses will treat your patients the way you would, so patients get the seamless attention they need. Our Medical Call Center's patient engagement strategies improve patient experiences.
Patient calls won't go unanswered..
Online Seminar | Engage with Potential Patients During Your Seminar Without Them Even Being in the Room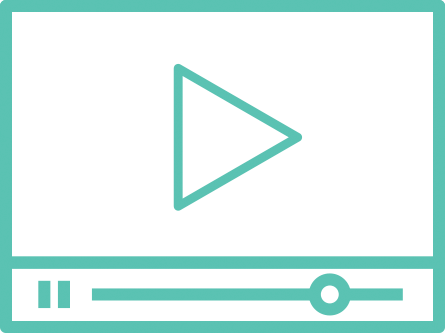 With an online seminar, you're able to connect with potential patients around the clock. We can create a phenomenal online seminar for you that not only educates patients about the procedures you offer, but warmly speaks to the excellent, compassionate care you give every patient. Reach out and engage potential patients online, so they choose you.
Video Production | Online Healthcare Videos Are All Over the Internet Because They Are So Effective

A well-done video is the ultimate patient engagement solution. As you've seen for yourself on the web, videos are watched repeatedly when they have compelling content, powerful messaging and connect with the viewer. Sequence Health's production team creates videos that get attention. Current patients will stay engaged and potential patients will connect with you, even though they may not have even met you yet. That's the power of video.
Website Design & Development | Patient Engagement 24/7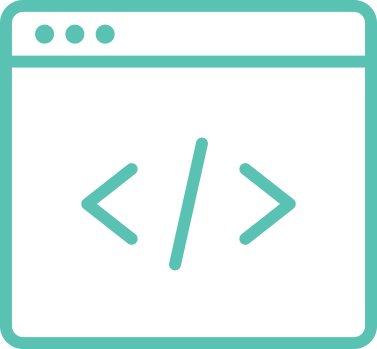 The best healthcare websites don't just provide information—their strategic design invites potential or current patients in from any device, at any time. Sequence Health's experienced web team applies patient engagement strategies to your website, so you spark the interest of potential leads and you stay connected with your patients.
Keeping patients engaged is crucial, but there's other things to also think about as you grow your program. How do you find and acquire new patients? How do you successfully manage and track patients?
See Sequence Health's solutions for patient acquisition and patient management that are Smarter Every Step of the Way.™
Resources
Learn more about programs who have grown exponentially after partnering with Sequence Health.
Major Bariatric Program Adds $1M in Annual Profits
Bariatric Center Builds Volume Through Patient Engagement
Weight Loss Center Converts Patients with Lead Tracking
OB GYN Practice Transforms Call Handling into Effective Patient Engagement
Expert advice and perspectives about patient engagement solutions from our own experts.
To learn more about our patient engagement solutions, contact us at 888.986.3638 or complete our contact form.