If Your Healthcare Digital Marketing Efforts Are Not Getting Results, Sequence Health Has the Proven Experience to Remedy That
Whether you need help in certain areas of online marketing or an overhaul of your entire online presence, Sequence Health medical marketing services for you.
Our confidence is earned from nearly two decades of consistent success with helping our bariatric surgery, orthopedic surgery, women's health and other specialty clinics find their sweet spot for attracting new patients, building brand awareness and improving brand reputations.
Today's Healthcare Digital Marketing is All About Precision and Engagement. Let That be Your Advantage!
Have you noticed how hard it is to stand out with tighter marketing budgets, savvier patients and fewer avenues to promote healthcare brands —especially on the Internet?
The challenges may be complex, but the solution is simple: Your medical marketing strategy needs to get your name where patients are looking making it impossible to ignore you.
We understand this because we've been at the forefront of the healthcare digital marketing revolution for more than 15 years. Let Sequence Health be your advantage.
Sequence Health's unmatched set of medical marketing services is regularly reviewed and refined to anticipate the inevitable changes in how patients find healthcare providers and decide which will provide the best outcomes and satisfaction.
Our Suite of Medical Marketing Tools and Services
Online Seminar | Get in Front of  New Patients…Anytime, Anywhere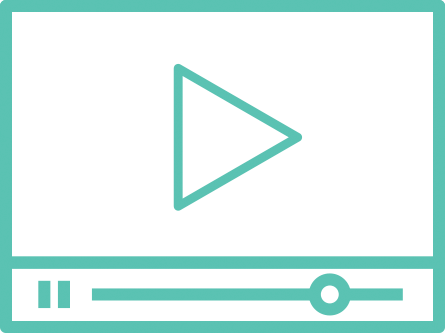 Imagine if you could have an unlimited number of potential patients at every one of your seminars!
With Sequence Health's online healthcare seminars, you no longer have to imagine gains in your practice's growth. By letting prospects attend when and where it is most convenient for them, you can expect to see a significant increase in patients.
Convert Leads with Online Seminars
Search Engine Optimization (SEO) | Beat the Odds of Online Searches

Patients do millions of searches for new healthcare providers every year, but they can only find you if they find your  Website. Getting to the top of search engine result pages isn't easy, but the rewards are worth it in patient growth. This happens by using Sequence Health's talented healthcare SEO analysts and content creators.
Get Your Website to the Top of Patients' Online Searches
Paid Search (PPC) | Healthcare Advertising for the Digital Age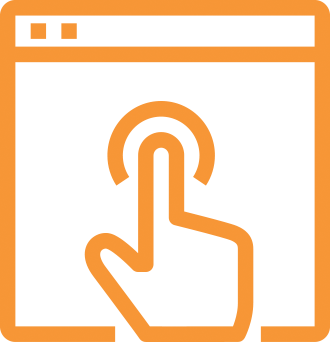 Even modest healthcare PPC budgets can produce remarkable marketing ROI—if done correctly. Whether you are testing the waters with medical PPC or believe your paid campaign should be yielding much better results, get more for your online advertising dollar with keyword selection and campaign development expertise from Sequence Health's PPC experts.
Start Getting Better Results From Your PPC Campaign
Website Design & Development | Key for a Powerful Online Presence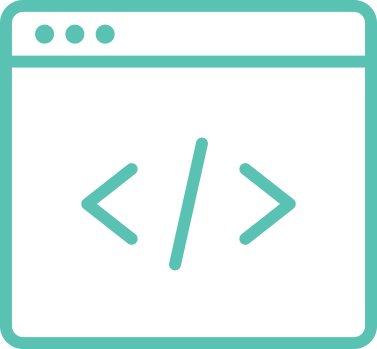 Before you explore ways to get patients to your Website, first be sure it will keep them there when they arrive. Websites with high page views and visit length times are the same ones that are attractive, interactive and part of a sound online market strategy.
If you aren't sure about how well your Website is performing—or if you know it needs some improvement—it's time to find out why Sequence Health's healthcare Website development team is among the best around.
Keep and Engage More Website Visitors
Video Production | Express Your Practice's Personality

When you can personally connect with prospects, you made them want to be your patients. Online videos give you the opportunity to articulate the unique personalities of your surgeons, doctors, nurses and staff unlike anything else. Sequence Health renowned healthcare video production team is ready to write, shoot, edit and distribute a video that puts you in the best possible light!
Spotlight Your Strengths with Marketing Videos
Resources
Learn more about programs that have benefited from Sequence Health's medical marketing services.
Major Bariatric Program Adds $1M in Annual Profits
Bariatric Center Builds Volume Through Patient Engagement
Website and Online Seminars Lead to Bariatric Center Growth
Online Seminar Improves Revenue Efficiency
Expert advice and perspectives about patient acquisition solutions from our own experts.
To learn more about our medical marketing services, contact us at 888.986.3638 or complete our contact form.