When patients are looking for answers, the first place they turn is the Internet.
Our talented medical SEO experts build and optimize campaigns to increase your digital footprint and help you acquire new patients.
Let Sequence Health optimize your online presence, allowing you to acquire and engage new patients with strategies that are smarter every step of the way.
We employ careful planning and solid strategy to increase your visibility across the most  popular search engines: Google, Yahoo! and Bing.
We help your Website and your brand to prominently appear in search rankings by using best practices for  on-page optimization which include:
Sophisticated keyword volume research
Competitor search engine result page (SERP) analysis
Metadata optimization
Optimized and engaging headlines and body content
Precise content layouts
Image optimization
Strategic call-to-action development
Inbound link building
To learn more about our Medical SEO solutions, contact us at 888.986.3638 or complete our contact form.
---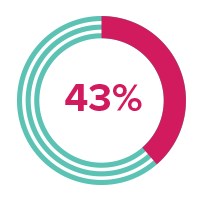 43% of visits to hospital websites started from a search engine inquiry
---
What patients first search for on the Web: