As a healthcare provider, you must be accessible to your patients around the clock. Your medical Website design is critical as a source for information and interaction with your patients any time and place they need you most.
Successfully engage, inform and connect with patients in real time, around the clock, from any device with a responsive Website designed and maintained by the team at Sequence Health.
Sequence Health creates a medical Website design with your patients in mind. We develop tailored sites that fit your needs, reinforce your brand and educate your patients. Our team knows that your Website is your biggest online ambassador, and we understand that patients want—and expect—to access you online.
With the guidance of our design team, your site can not only address your online marketing and business needs, but also can be an online platform that lets patients start, build, and sustain a relationship with you.
Sequence Health specializes in medical website design for bariatric website services, doctor office web site services, hospital web site services, and healthcare website design.
To learn more about our Medical Website Design & Development services, contact us at 888.986.3638 or complete our contact form.
---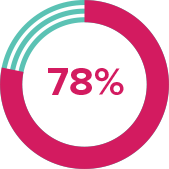 Between December 2013 and December 2015, smartphone internet consumption grew by 78% (comScore)
---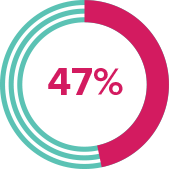 47% of website visitors check out a company's products/services page before looking at any other sections of the site.