Sequence Health serves as an extension of your staff, answering your phone during business and after hours. Our medical call center is staffed with well-trained care coordinators who take pride in responding to patients with sympathy and compassion. Guaranteed to maintain the voice of your healthcare brand, practices rely on Sequence Health to be more than a medical answering service; we provide patients with dependable health information and after hours service. The medical call center enables you to consistently engage with patients, manage their treatment, and ensure positives outcomes during and after care.
All of the services we offer at our Medical Call Center are HIPAA-compliant, secure and confidential:
 Patient access services
 Patient intake and appointments
 FDA Trials
 Health and wellness coaching
 Patient advocate services
For more information on how Sequence Health can serve you, visit our contact us page or call us at 888.986.3638.
---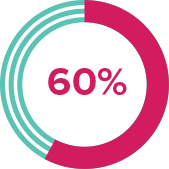 60% of visits to hospital websites started from a search engine inquiry
---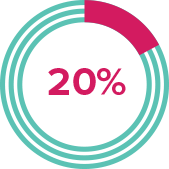 20% of all hospital customers use the call center in a given year
---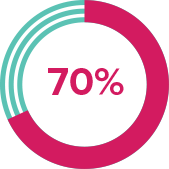 70% retention rate of callers over three years, compared with 46% of non-callers