We Have Designed Our Solutions with Bariatric Programs in Mind
Sequence Health has been working with bariatric surgery programs since 2004… carefully listening to programs of all sizes so we could strategically design the perfect collection of powerful tools and services to help you attract more leads and manage patients more efficiently through the pre-operative process.
We understand that every bariatric program has their own nuances and we will tailor our solutions to fit your needs.
With Sequence Health, you have a proven partner who can help you better acquire, manage and engage bariatric patients, so you…
Increase case volumes
Improve patient outcomes
Enhance patient experience
Take your bariatric program to the next level with our solutions
Healthcare CRM Platform | High-Powered Software that Seamlessly Manages Patient Care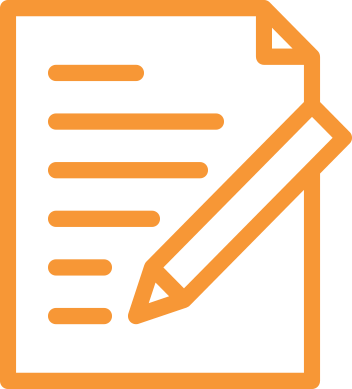 Our Customer Relationship Platform is packed with tools that will have your bariatric program running like a well-oiled machine. Convert more leads to patients and more patients to surgeries with this high-performance bariatric solution.
Software that will take you where you want to go!
Online Seminar | Make the Patient's First Step More Convenient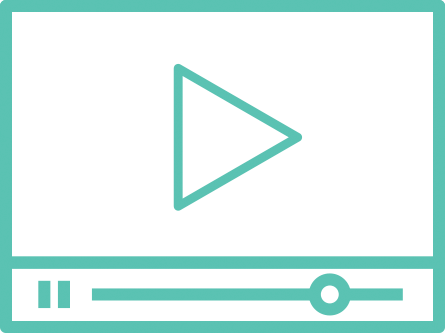 As you know, it can be difficult for potential patients to make it to an in-person bariatric surgery seminar. With the ultra-convenient online seminar, an unlimited number of potential leads can easily take your seminar anywhere, at any time.
Leads can watch your seminar with ease
Video Production | Online Videos are an Attention Grabber

Sequence Health's highly-experienced video production team has expertise in creating bariatric videos. Our impactful educational and marketing videos are a great way to attract leads to your program… as well as educate current bariatric patients.
Videos that Leads can relate to
Paid Search (PPC) | Attract More Leads Quickly
Target the exact bariatric surgery prospects you want to reach with pay-per-click (PPC) ads!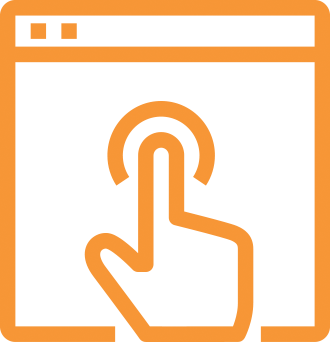 Our precise healthcare PPC campaigns can quickly get maximum attention for your bariatric program.
Online ads that give you leverage over the competition
Search Engine Optimization (SEO) | Boost Your Online Exposure

An organic approach to online marketing can put your bariatric program front and center, ensuring everyone who Googles one of your services finds that exact page on your website. Using strategically placed keywords, Sequence Health's expert SEO team can naturally rank your program at the top of the search engines.
Increase online visibility in your local market
Website Design & Development | An Online Presence that Sets You Apart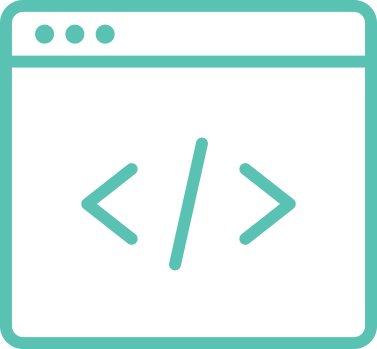 Many prospective patients do their healthcare research online, so you want to make sure that your bariatric website is a good reflection of your bariatric program – impressive, engaging, educational, responsive and modern. This bariatric solution from Sequence Health can differentiate you from other programs in your area, so potential leads choose you.
A strong Website can make a difference
Medical Call Center | Serving as an Extension of your Staff
Our HIPAA-compliant Call Center staff is trained to handle your patient calls with care and compassion.  With more than a decade of experience supporting bariatric programs nationwide, our clinical and non-clinical representatives can schedule appointments in your EMR, verify insurance benefits, help patients navigate surgical clearances, and perform nurse triage.
Your calls will be in good hands
How do you get leads and convert them to new patients? How do you continually manage and engage patients to provide seamless care, so they don't fall through the cracks?
Learn more about Sequence Health's solutions for patient acquisition, patient management and patient engagement that are Smarter Every Step of the Way.™
Resources
Learn more about programs who have grown exponentially after partnering with Sequence Health.
Major Bariatric Program Adds $1M in Annual Profits
Bariatric Center Builds Volume Through Patient Engagement
Weight Loss Center Converts Patients with Lead Tracking
Website and Online Seminars Lead to Bariatric Center Growth
Online Seminar Improves Revenue Efficiency
Expert advice and perspectives about bariatric patient acquisition, management and engagement solutions from our own experts.
To learn more about our bariatric surgery solutions, contact us at 888.986.3638 or complete our contact form.