Elevate Your Patient Engagement Strategies and Increase Reimbursement
Compared to other medical specialties, orthopedic surgery patients may often require higher levels of engagement—especially if you participate in Medicare's value-based care and CJR programs.
Demands on your staff can quickly sap their ability to focus on tasks that ensure positive outcomes, experiences and satisfaction—and increased CMS reimbursements.
We can make it a lot easier for you!
Solutions Tailored to Meet the Needs of your Orthopedic Program
Sequence Health offers a complete range of orthopedic solutions for acquisition, management and engagement designed to simplify and streamline all phases of the surgical episode.
Our Medical Call Center is very popular with busy orthopedic practices struggling to handle their call volume.  We have experience working in outsourced and overflow capacities, serving as an extension of your staff and scheduling appointments directly into your EMR, according to your physicians' protocols and preferences.
Our cloud-based CRM Platform is flexible and allows care coordinators to track patient progress through defined patient pathways and communicate with other team members about changes to a patient's care plan.  It includes robust patient engagement capabilities that maintain a communication link between care teams and patients following discharge so that all stakeholders stay updated about each patient's status.™
Our Suite of Orthopedic Surgery Tools and Services
Medical Call Center
Be More Productive With Your Inbound and Outbound Orthopedic Calls
Sequence Health's Medical Call Center is more than just an answering service.
Our HIPAA-compliant Orthopedic Medical Call Center coordinators are carefully trained to communicate with both prospects and current patients to schedule seminars, appointments and much more.
Configurable as a full-time service or for when you experience high call volumes, we can help your busy staff provide the highest-levels of compassionate care that your patients expect and deserve.
Connect Your Patients with Our Orthopedic Call Center
Online Seminars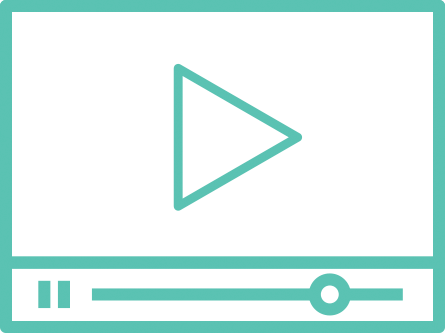 Bring Your Seminars to Your Patients Online
Ideal for new prospects and pre-op and post-op patients that can't attend crucial in-person seminars.
Your patients will appreciate the convenience and your entire practice will appreciate the benefits of our online orthopedic seminars that let you educate patients anytime, anywhere.
Educate Your Orthopedic Patients Online
Video Production

Orthopedic Surgery Videos That Inform and Engage
Explore the wide range of Sequence Health's professional video production services.
Our professional orthopedic video production teams are masters at creating content for television and online streaming videos that captures your patients' attention.
Creating Engaging Online Orthopedic Videos
Sequence™ CRM Platform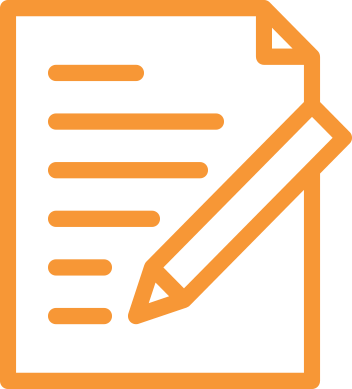 The Ultimate Healthcare CRM
Everything you need to streamline your orthopedic surgery acquisition, management and engagement!
Our Sequence™ CRM is known for its ease of use—so you can spend more time using it to find, manage and communicate with orthopedic patients and less time learning how to use it.
See the Ultimate Orthopedic Patient CRM
Paid Search (PPC)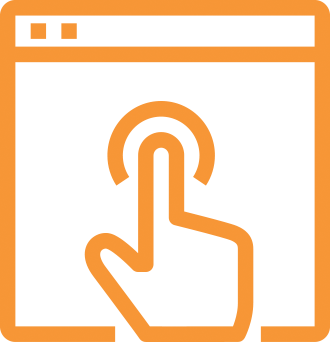 Find New Online Orthopedic Surgery Prospects Quickly
Our orthopedic pay-per-click (PPC) ads get you in front of targeted audiences!
Finely-tuned orthopedic PPC campaigns are among the fastest ways to get exposure for your orthopedic surgery practice.
Get More Orthopedic Patients with Paid Search
Search Engine Optimization (SEO)

Boost Your Online Visibility with Orthopedic Surgery SEO
Our search engine optimization (SEO) expertise make it easier to find your Website.
The higher your orthopedic Website appears in search results, the more prospects and patients will visit you. Increase your surgery volumes and more with our expertly optimized Website content.
Get Top-Ranked Orthopedic Surgery SEO
Give Your Patients a More Engaging Orthopedic Surgery Website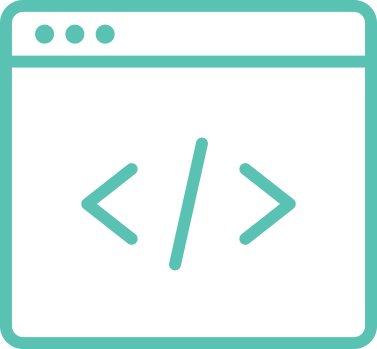 Revamp your Website and start experiencing the rewards of more engaged patients.
Our Website design and development team will give your Website a look and functionality that can increase surgery volumes and more.
Revamp Your Orthopedic Surgery Website
Acquiring orthopedic surgery patients is only the beginning. What happens after you find new patients? How do you continually manage and engage them to provide seamless care, so they don't fall through the cracks?
Learn more about Sequence Health's solutions for your orthopedic surgery practice that are Smarter Every Step of the Way.™
Patient Acquisition
Patient Management
Patient Engagement
Resources
Sequence Health is also a proven expert in providing solutions for other specialties that include:
Get advice and perspectives about orthopedic surgery—including CJR and bundled payments—from our own experts.
Assessing the State of your CJR Preparation
To learn more about our orthopedic surgery solutions, contact us at 888.986.3638 or complete our contact form.