Grow Your Practice With Sequence Health's Specialized Women's Health & OB/GYN Solutions
Just like you carefully listen to your patients to provide the best diagnoses, treatments and pathways, Sequence Health listens to Women's Health and OB/GYN practices of all sizes to offer proven, specialized tools for Women's Health marketing and OB/GYN marketing.
Our unmatched variety of Women's Health and OB/GYN acquisition, management and engagement solutions make it easier than ever for you to find new patients and improve their experiences, leading to more new and repeat appointments.
Help Your Busy Staff Focus More on Patients
We know your staff is busy taking care of patients.  Partnering with our Medical Call Center to handle your phone calls will give your staff more time to keep your practice running smoothly.  Our well-trained and courteous patient representatives will answer your phone calls and accurately schedule patient appointments in your EMR according to your providers' protocols and preferences.
Our Nurseline services are a perfect fit for Women's Health and OB/GYN practices.  Our licensed nurses will perform a triage over the phone and take action according to the protocols established with you.. including authorizing prescriptions.  Each encounter is documented in the patient record, and issues are escalated to your team.  Leveraging our Nurseline services for clinical support will empower your team and operation!™
Our Suite of Women's Health Tools and Services
Medical Call Center
Don't Just Answer Calls from Your Women's Health and OB/GYN Patients
Schedule appointments, provide accurate referrals and more with Sequence Health's Medical Call Center.
More than just an answering service, our HIPAA-compliant Women's Health and OB/GYN Medical Call Center is an extension of you.
Whether you use our call center as a full-time service or during peak call volume periods, our highly-trained coordinators work within your EMR system to reduce your patients' wait times and assist them with information and scheduling exactly as your staff would.
Extend Your Staff's Ability to Communicate with Patients
Search Engine Optimization (SEO)

Get Your Practice to the Top for Women's Health Care Searches on the Internet
Our expertise at Women's Health and OB/GYN search engine optimization (SEO) makes it easier for patients to find you online.
To excel at SEO for OB/GYN and Women's Health, you need more than just keywords—you need SEO experts like ours that knows your online audience and how create content that both attracts and engages it.
Make it Easier for Patients to Find You Online
Paid Search (PPC)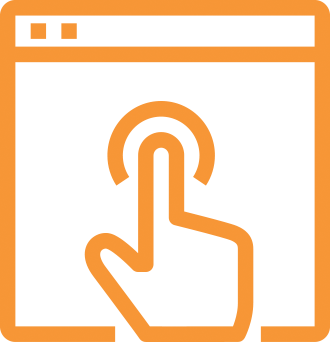 Fast-Track Your Women's Health and OB/GYN Online Marketing
Use Sequence Health's pay-per-click (PPC) expertise to get immediate exposure for your health care organization!
Our Women's Health and OB/GYN PPC experts can develop efficient and effective campaigns to quickly generate mass attention for your practice online.
Fast-Track Your Online Exposure
Improve Patient Volumes with a New Women's Health and OB/GYN Website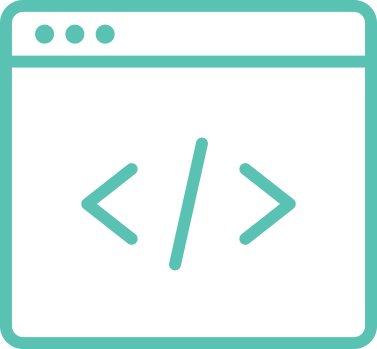 A modern, responsive Website is your key to experiencing the rewards of more engaged patients.
Our Website design and development team can give your Women's Health Website a look and functionality that can increase surgery volumes and more.
Revamp Your Women's Health Website
Online Seminars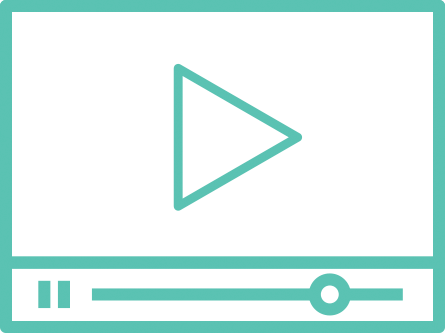 Make It Easier for Patients to Attend Your Women's Health and OB/GYN Seminars Online
Don't let your patients' scheduling and geography conflicts prevent attendance at important seminars.
Not all your prospects and patients can attend in-person seminars, but our Women's Health and OB/GYN online seminars can give them the freedom to attend at their convenience.
Give the Convenience of One Seminars
Video Production

Use Women's Health and OB/GYN Videos to Educate, Inform and Promote
An ideal solution for quickly expressing and demonstrating complex topics to prospects and patients.
Videos are the perfect way to provide important information to both new and existing patients.
Create Engaging Online Videos
Resources
Sequence Health is also a proven expert in providing solutions for other specialties that include:
Get advice and perspectives about women's health and OB/GYN marketing from our own experts.
To learn more about our OB/GYN and women's health marketing solutions, contact us at 888.986.3638 or complete our contact form.